7729 Benjestown Road (901) 876-5770
The past is our present to you.
Grill shuts off
30 minutes before closing
Mon thu Thurs
11 AM – 2 PM
Fri – Sat – Sun
6 AM – 4 PM
Located at the corner of Benjestown and Locke Road, the Shelby Forest General Store is a favorite among locals and tourists as well. Not new and modern, but absolutely authentic and honest, there is an 'old-school-cool' vibe about the place that is consistently refreshing and nearly contagious! Bring your sense of humor with you, and don't forget your appetite. We look forward to having you drop by and see us.
– Kristin and Doug
Grill
Menu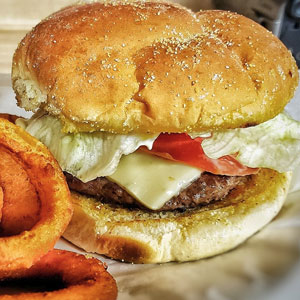 The food is fresh, cooked to order, and hot off the grill. Make sure to try our world famous burgers!
Call ahead and skip the wait. Perfect for your to-go orders!
News &
Media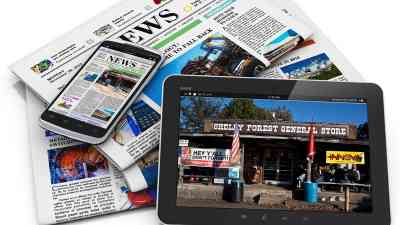 Want to read about the Shelby Forest General Store in the news and magazine publications? Want to see some of the videos featuring the store and the community?
HOURS
Mon thru Thurs – 11 AM – 2 PM
Fri – Sat – Sun – 6 AM – 4 PM
(Grill off 30 minutes before closing)
ADDRESS
7729 Benjestown Rd
Millington TN 38053