Backermann's Country Market
Backermman's Country Market is located in Whiteville, TN. We have been working with the Yoder family for years, starting out with their delicious fried pies. We have been blessed for the last several years with the privilege of being an extension of their Mennonite bakery and carry a surprising variety of fresh-baked goods, jar goods, meats, cheeses, and candies which arrive weekly. Their old family recipes will keep you delighted with memories of your childhood while trying new items that you'll want to share with your family. We can custom prepare your lunch while you shop and full up a box!
We also have a full line of their Adirondack gliders and rockers patiently waiting for you on the front porch (for sale, too) … be sure to try 'em out while you're here.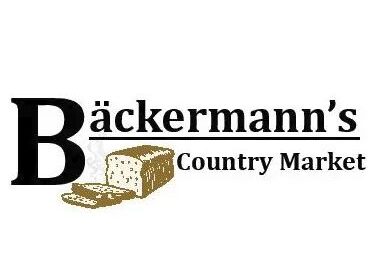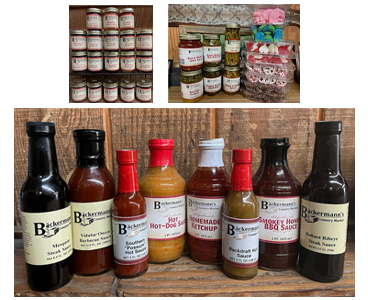 Jar Goods
8 oz, Pints, Quarts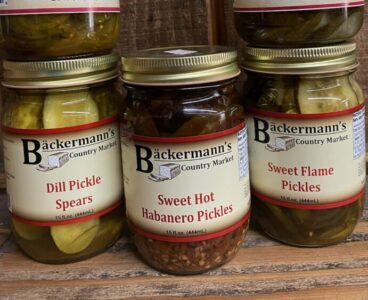 Meat / Cheese
Beef Jerky, Cheese, Sausage
Salt Water Taffy
Wide Variety of Flavors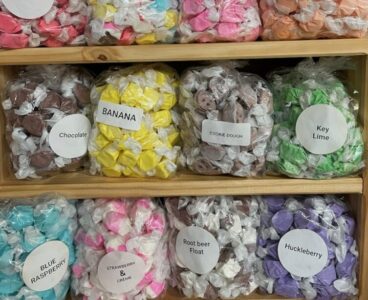 Faith Based
Inspirational Signs
Bulk Candies
New Items Weekly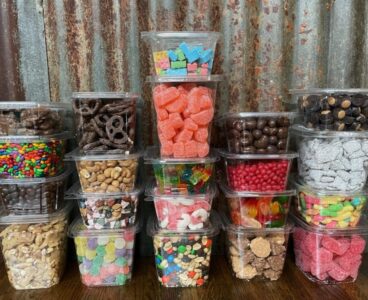 Store Items
SFGS Souvenirs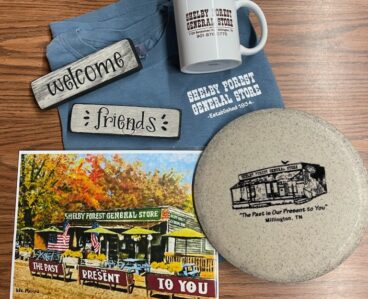 Once you visit the Shelby Forest General Store, you might want to take part of us home with you! Whether you wear one of our hats or t-shirts, drink from our coffee cup, frame a store picture, or send a note to a friend, you'll have great memories of the time you spent in the store, already looking forward to your next visit!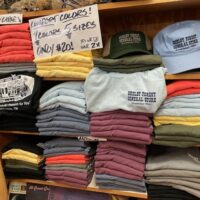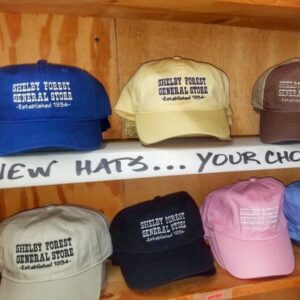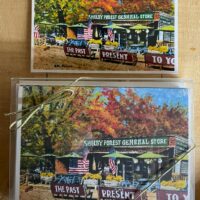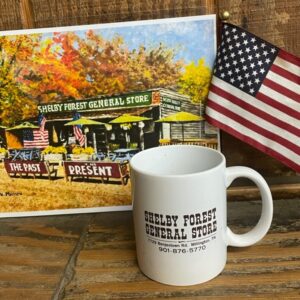 At this time, we're only doing in-store purchases … no online or over the phone. This is old school "Come and Get it" … Bring your appetite!